Smart Pumper: Well Automation & Production Enhancement using AI- We provide IoT & AI based turnkey technology solutions for production optimization with field process automation and data Acquisition. The patented precision pump control aspect of the Smart Pumper will handle pumping wells for you perfectly while optimizing production.
The smart pumper system has proved to increase production by up to 57% in certain wells with assured significant increments in other wells. The smart pumper can also simultaneously automate water flooding, chemical injection pumps, flowline and tank level monitoring and provide remote valve control- all without the need of third-party SCADA networks and RTUs, thereby significantly reducing the CAPEX for field automation. Our data analysis tools can help you predict equipment failure as well as future productivity of the well, all from the comfort of your office turned control room. All monitored data points can be accessed from anywhere with just an internet connected device. Any discrepancy in the equipment can also be automatically recorded and catastrophic failures can be prevented.
Well Intervention- We provide customized and flexible solutions for both light and heavy interventions. Low cost, Rapid deployment and high-quality services are our priority. Our experienced team with extensive field knowledge will help you identify well problems and suggest tailor made solutions to ensure production targets are achieved and retained for the life of the well.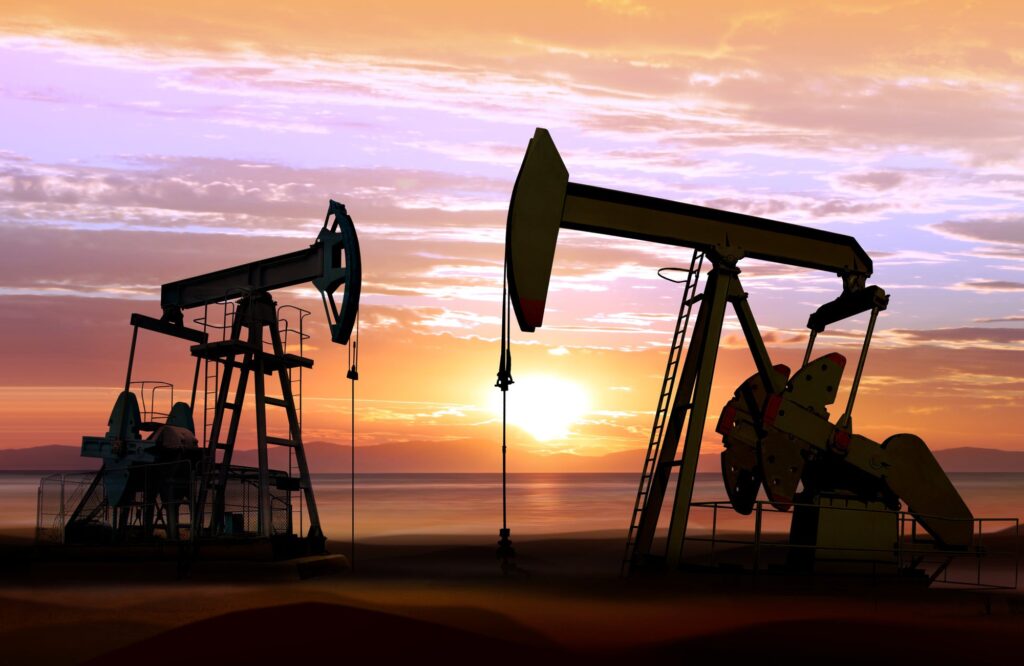 Wireline paraffin removal tool- Our paraffin removal tool provides unmatched results at a fraction of the cost of conventional methods. Rapid deployability, hassle free operation and longer interval needed between redeployment in a well means significantly lower Capex. The tool has minimum surface footprint and can be deployed while the well is flowing with proper well control systems being utilized. The tool is designed to clean the tubing to full drift, which allows maximum flow which equals maximum production capabilities.
Out cases
Related
Projects