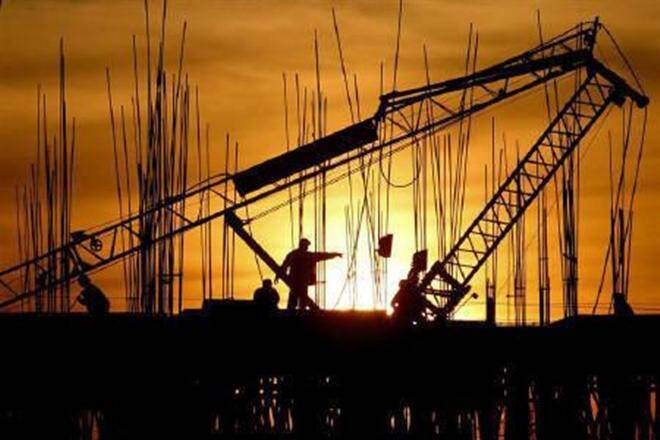 We represented Slovácké strojírny, a.s. of the Czech Republic as their marketing partner for BALCO's smelter expansion project. Slovácké is one of Europe's leading manufacturers & exporters of specialized material handling equipment like Pot Tending Machines, mining machinery, railway equipment, construction machinery, gas & oil pipelines, etc.
We worked with Denmark- based FLS Industries for marketing & co-ordinating their projects in the primary aluminium & mineral beneficiation industries in India. FLS are world leaders in mineral/pyro processing technologies & equipment.
We represented Dorr–Oliver Eimco of Germany for their range of proprietary filtration & separation solutions.
We have also assisted the Indian conglomerate TATA for promoting their brand of safety products in NALCO & CIL.
Out cases
Related
Projects