TechEngg Group is always looking to invest in greener and smarter technologies that have the potential to deeply and positively impact the society as well as the environment. Our investment portfolio ranges from Electric mobility solutions and related battery technology to ingenious farming techniques like Hydroponics.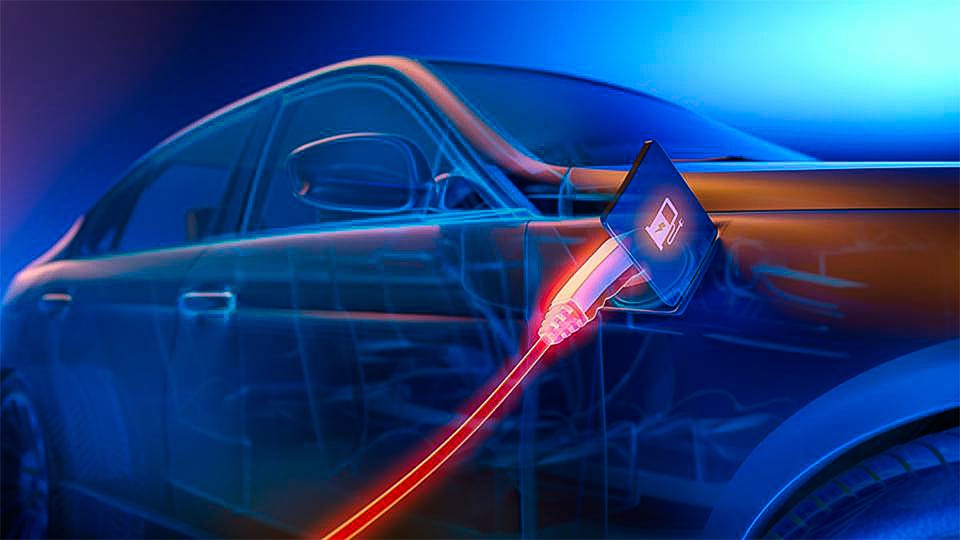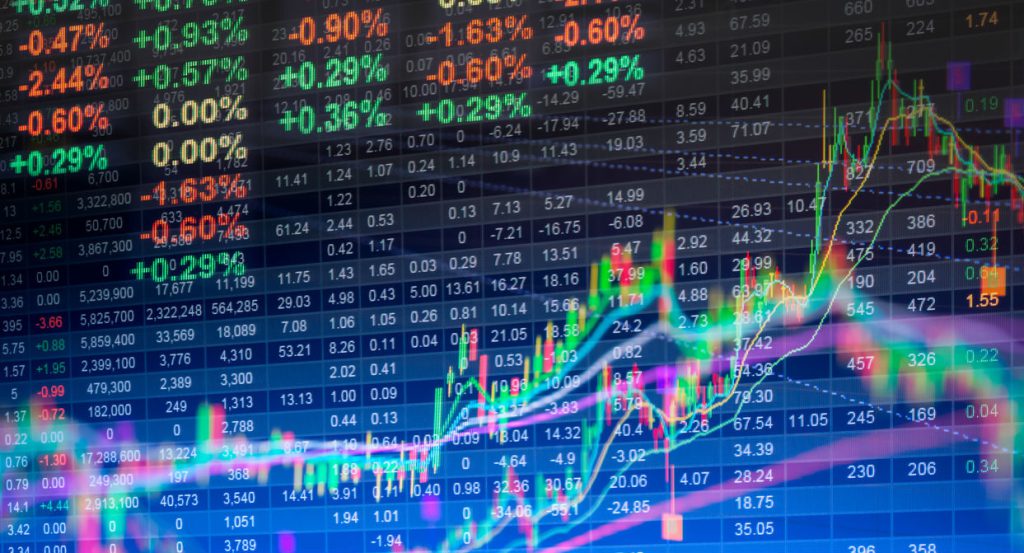 FMCG trading/Commodity Trading
TechEngg Group is also into FMCG and Commodity trading in the Middle East through its subsidiary which is a profit-making venture.