TechEngg offers services across the core sectors of Energy, Metals & Mining and Infrastructure. It focuses on latest equipment, technology and customised solutions to offer must desirable and best quality product and services at relatively low cost. With wide range of product and services TechEngg acts a preferred partner to its clients for selection and sourcing of equipment and technology as per their requirement. Its distinguished integrated consultancy services offers flexibility of customisation of the solutions as per the client requirements. With almost a decade of our services in Energy, Mining and metals sector our skills and expertise to manage and deliver large scale projects, ie. supplies of plant packages, heavy Equipments and Technology has increased considerably. Our strong partnership and tie-up with original equipment and technology suppliers has been our strength in delivering best techno-economic solutions to the client. TechEngg is also diversifying and foraying into innovative technologies business and Industrial Internet & Information Technology Solutions to continue the entrepreneurial legacy and faster growth.
Our
Vision
To be one of the most preferred technology partner offering complete equipment and technology solutions to the clients.
Our
Mision
We are committed to offer innovative and latest technology solutions to the client at competitive price to maximise their return on investment. We help client's business to grow with our technology solutions and attain optimum value creation for all stakeholders.
Trust in us
Build

your Future

Together
Aerodata Geoscience (India) Pvt. Ltd. (AGIPL) was incorporated to assist World Geoscience Corporation, (WGC)
Lobb'n Klich Services was incorporated to provide business advisory services.
WGC acquired by Fugro, AGIPL became independent, started providing consultancy services in mining sector.
TechEngg Project Services & Equipments was established to supply reliable equipment to Indian infrastructure industry with focus on Power Sector
Barenyam Forewell International Pty. Ltd. Was incorporated with Chinese Partner for supplying power project equipments.
Indo China Engineering and Investment Venture established in Singapore, Indonesia and India
Oil & Gas Venture started.
Smart Pumper TechEngg Integrated services was Incorporated to provide one stop well automation soultions.
1999
2000
2001
2006
2010
2015
2019
2021
Committed to
keep

you


healthy & safe
Benefit of the socie where we operate. A success website obusly needs great design to be one of the top 10 IT companies in India but the web design is not enough.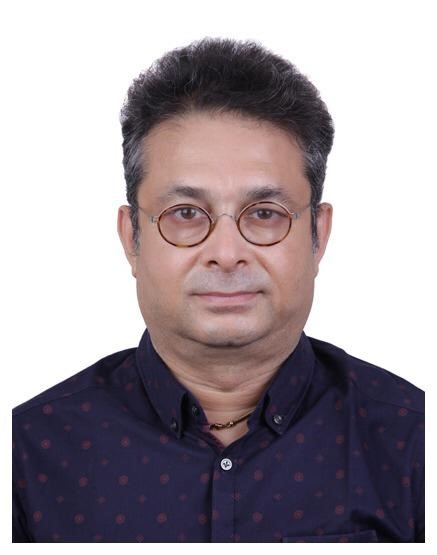 "Over the past 2 decades TechEngg Group has strived to bring the foremost engineering solutions and technology norms from around the world to its clients in India and abroad. And in doing so, we have made a name for ourselves as one of the most trusted partners for EPC and Powerplant heavy equipment. Our growth as an organization (from starting with a small Geoscience company in Mumbai in 2001 to having a global presence with a diverse portfolio and trusted global partners in 2021), as well as the trust of existing clients in the form of frequent repeat orders, are a testament to our commitment to deliver on quality.  We, constantly asses our strengths and weaknesses and prioritize improvement to remain ahead of the competition.
GoI's recent policy shifts in the favor of 'Swadeshi' products has prompted us to explore new avenues of business and innovation. Hence, with the same commitment to bring the best-in-class solutions, we have decided to diversify into the Renewable/Non-renewable Energy sector with special focus on Oil & gas, Electric vehicles and Water resource management. Over the next decade our priority will be to support latest global and local innovations in these fields to grow in the Indian market and beyond.
TechEngg group will continue to carry on this tradition to support and invest in new innovations, that have the potential to become industry benchmarks.
Finally, I would like to extend my deepest gratitude to our most valued clients and partners for bestowing their trust upon us, and a humble appreciation and cheers to our employees for their hard work."
Bobby Mohanty,

Director (TechEngg Group)